12 days 11 nights
SEA TURTLE expeditions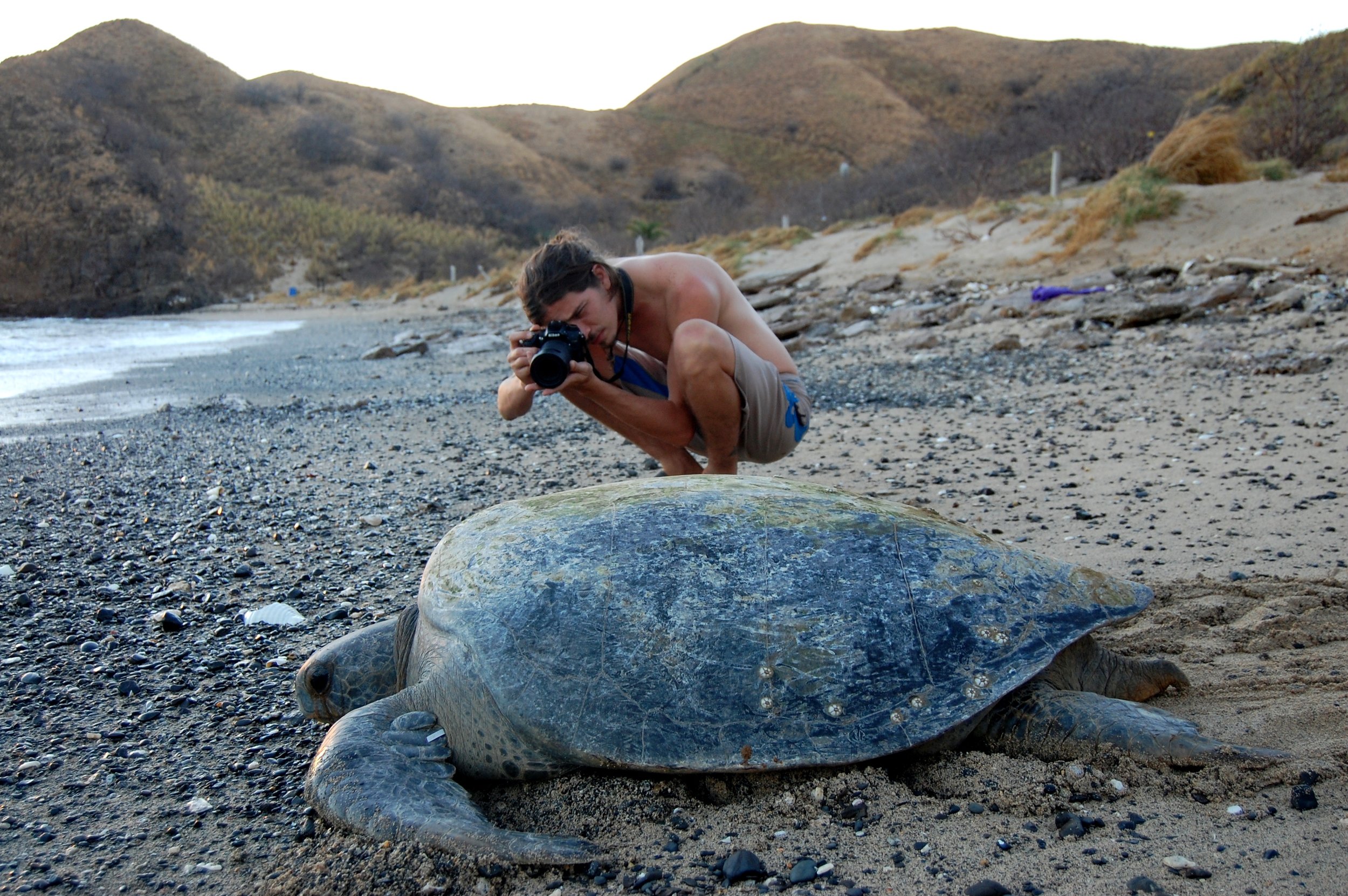 Embark upon an extraordinary experience!!
Bioma Travel Sea Turtle Expeditions takes place on a gorgeous beach in a welcoming coastal community at the north Pacific side of Costa Rica, in Guanacaste, one of the only few places in the world where nesting sea turtles arrive mostly every day. In our 12 days Expedition you will be able to do hands on sea turtle field work with experts, learn about sea turtle biology, ecology and conservation. You will be trained on scientific techniques to collect and analyze data on nesting females and hatchlings under the guidance of local project staff. During the entire Expedition you will get the chance to discover incredible landscapes, get immerse into the local culture and experience a wide-range of exciting and life changing activities.
4 Days 3 Nights
costa rica adventure
BIOMA Sea Turtle Expedition can be combined with an optional extension of 4 more days to explore some other beauties of Costa Rica, that will embark participants into a unique add on adventure opportunity. This adventure will allow you to discover exotic places such as the fascinating Rincon de la Vieja National Park and Volcano, as well as the beautiful Samara beach, where your group, under local professional providers will be doing horse-back riding, zip-lining, river- tubing, surfing and kayaking, plus with extra time to rest and relax on hot-springs and mud baths. With this 3 day adventure add-on you will explore and experience some of the best natural wonders of Costa Rica, considered the jewel of Central America.

This is a once-in-a-lifetime adventure for participants to experience A new culture and aCQUIRE A taste of expedition life!
Given to the quality of our program, dozens of participants from the UK, Australia and the United States have been able to earn independent academic credit through their University at our project.
University of California, Santa Barbara (UCSB) and University of California, San Diego ( UCSD) students participating on the BIOMA Sea Turtle Summer Field Studies Expedition from any major will be able to get 4 credit units. For participants coming from other universities, we recommend you to talk to your academic advisor and using our UCSB Sea Turtle Field Studies Syllabus try to get independent credit units through your own university. We will help you in all we can from our end.
This is not an average college course, this is a unique way to deepen your learning. Earn academic credit by joining us today!
GO ON an incredible, inspiring and transforming journey!
These are our dates for THE SEASON 2020. select one of these tentative dates, apply(no commitment in doing so) and then reserve your spot!
Remember WE HAVE LIMITED SPACES AS EACH GROUP IS OF ONLY 10 PARTICIPANTS!!
EXPEDITIONS dates 2020
Expedition 1: January 6 - January 20

Expedition 2: January 20 - February 3

Expedition 3: June 15- June 29

Expedition 4: June 29 - July 13

Expedition 5: July 13 - July 27

Expedition 6: July 27 - August 10

Expedition 7: August 10 - August 24

Expedition 8: August 24 - September 7
Our expeditions are a unique and innovative option for conscious travelers who want to learn and enjoy!
Total cost of the 12 day Expedition $ 1.595 USD
Deposit (included in total cost) $ 275 USD
EPIC ADVENTURE ADd-on 3 DAY $ 525 USD
*Prices May-Sept 2020
What is included in the price?
Our 12 day Expedition costs include:
Full time expert leader per group of participants during the entire expedition, 24hours/day staff from country arrival to departure.

Transportation between airport and project at the Expedition's start and end dates.

Accommodation for the duration of the Expedition.

Three tasty and healthy meals per day.

Cultural activities (local cooking lessons, art craft making, guided explorations and traditional games among some).

Materials and research equipment to work on the project.

National Wildlife Refuge permit and entrance.
Our 3 day Add-on Adventure tour cost includes:
Private transportation to all sites: Playa Samara and Rincon de La Vieja National Park and to airport at end day.

Accommodation for the duration of the adventure tour.

Three tasty and healthy meals per day.

Adventure activities of surfing and kayaking with a local professional and certified operator in Playa Samara.

Adventure activities with local professional and certified operator for zip-lining, tubing, horseback riding, hot springs and mud bath at the Rincon de la Vieja National Park and Volcano.

2 hours hike in Las Pailas trail Rincón de la Vieja National Park and Volcano with our bilingual naturalist guide.
What is not included in the price?
International flights to Costa Rica.

Passports and Visas (if necessary).

Travel and medical insurance.