Haley Glasmann, UCSB Second year Aquatic Biology Major
"Coming to Costa Rica for the first time as part of the BIOMA expedition was very rewarding. Being able to record biometric data on adult nesting turtles and ensure the safe journey of hatchlings to the sea was absolutely incredible- this was an experience I will never forget."
Carly Kay, UCSB Second year Biology Major
"My BIOMA experience is something that I will never forget. BIOMA expedition is a unique experience because it provides so much more than anything that could be obtained in a classroom setting. I think this experience has helped me grow immensely and has had nothing but positive impacts on my life."
Karla Ramos, UCSB Second Year Environmental Studies Major and geography minor
"The entire trip was unexpected. The description does not do the experience justice. It was more than I expected and was more than just about the turtles. It is not only an affordable program, but well rounded."
Kiana Otte, Palomar College zoology major
"This was honestly the best trip I've ever experienced! It made me realize that I do want to work with animals in the future and pursue a career in biology. Also, this trip is something I can look back on for many years to come and I am more inspired to work with animals than I ever have before."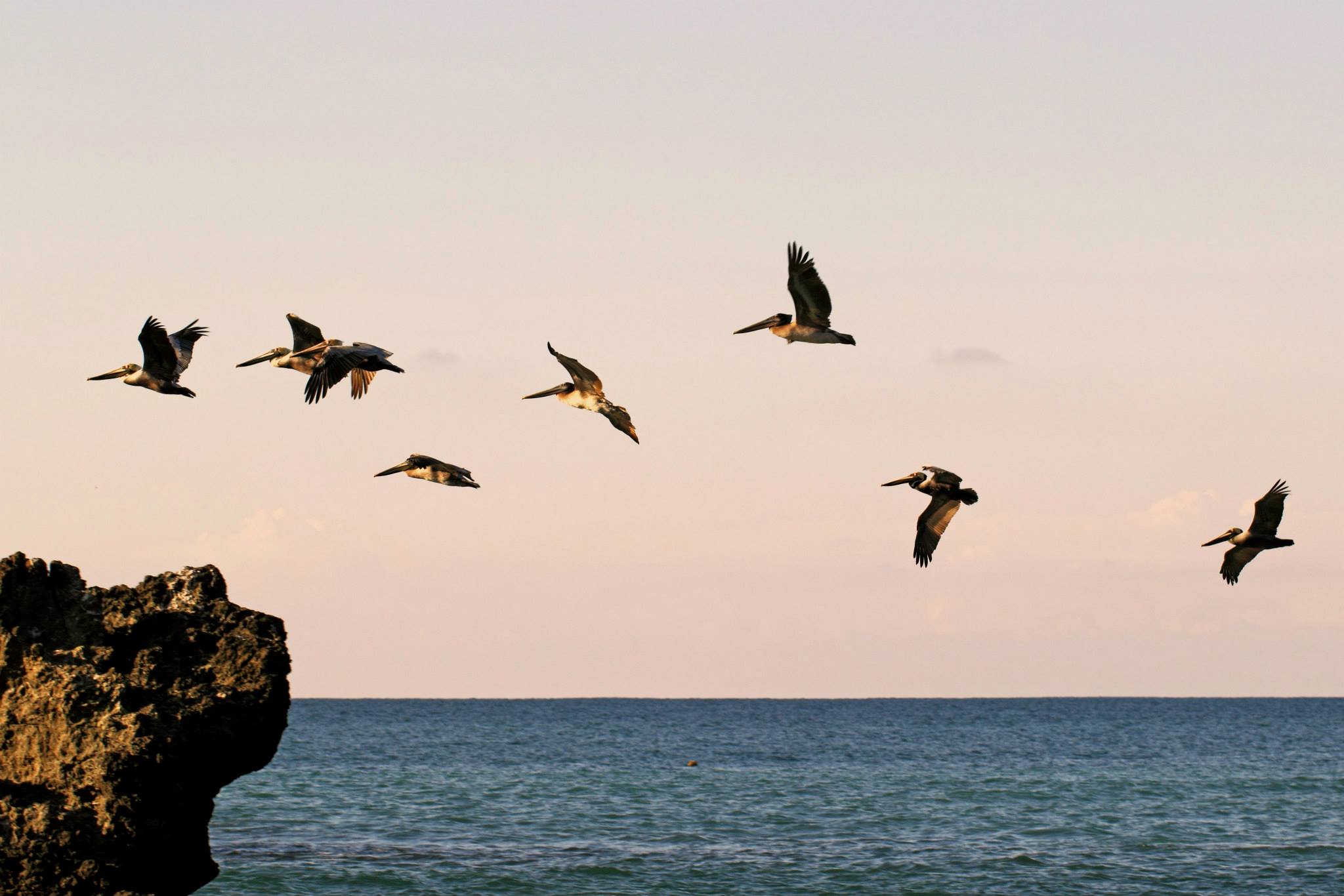 kristi & peter buck, UCSB parents
"MAGICAL. EYE-OPENING. LIFE-CHANGING best describes the BIOMA Sea Turtle Expedition to Costa Rica. The program exceeded all of our expectations. It was a joy the hear the wonder in our daughter's voice as she tried to describe the magnitude of hundreds of thousands of turtles crowding the beach during the arribada. The cultural immersion was just as valuable as the academic research. Not only did our daughter learn the value of team work during their conservation field studies, she also experienced first-hand the critical balance between man and nature as we struggle to share our natural resources. The bonus of academic credit in partnership with UCSB really added to the value of the trip. We will be forever grateful for the experience!"
john glasmann, UCSB parent
"The BIOMA Expedition to Costa Rica exposed my daughter to a unique culture and offered an independent, immersive experience. My daughter came back with a wider perspective of the culture of Costa Rica and the plight of sea turtles. The Expedition definitely enriched and expanded awareness for her educational choices making important connections and gaining an experience that will be a life-long memory."
kelly & Andy kay, ucsb parents
"Our daughter´s Bioma Expedition exceeded our expectations!! She not only gained knowledge and hands on experience of the sea turtles, allowing her to become more clear of her academic goals, but she experienced Costa Rica on a deeper level. During the Expedition we could keep up with all our daughter's adventure through texting and her social media. It was a very well rounded program and we would not hesitate to recommend BiomaTravel Expeditions."
MELISSA RAMOS, ucsb SISTER

"Bioma experience helped my sister not only to get an idea of her future, but to grow as a person. It also showed her how to appreciate her culture and the life that she lives. She was at home away from home, and she was doing what she loved. She was doing something good for her and for the conservation of turtles. This was a life changing experience for both of us. As someone who's known her for her entire life, I am amazed to see what she has done and will continue doing with BIOMA. I am very grateful and proud of her. I wish any student could have the opportunity to do the same."
MELISSA OTTE, pALOMAR COLLEGE PARENT
"This past summer of 2017 my daughter Kiana Otte joined a Sea turtle expedition with Bioma in Costa Rica. It was a trip of a lifetime and one she is still talking about. Kiana experienced so many new and exciting adventures related to the science and environment of the sea turtles. There is nothing quite like real life experiences and hands on training when it comes to learning. She witnessed and partook in another culture and made lifelong friendships with people. The educators and host families were wonderful. I can't say enough positive things about this program. It was worth every penny spent, and the joy on my daughter's face said it all. Priceless! I would highly recommend this program to any student considering a future in science and helping to conserve our planet. It is life-changing and you will gain a wealth of knowledge".